What Is the Best Kind of Construction Machinery to Rent?
Looking for high-quality construction equipment to rent but confused about what kind of construction machinery you should opt for?
Well then, today's ultimate guide has got your back.
What Is the Best Kind of Construction Machinery to Rent?
The cost of purchasing quality construction equipment today is quite high. Spending money on new construction vehicles and other equipment can also take a long time, especially on big projects. In contrast, renting can be a simple and quick process. The kinds of equipment that are ideal for renting to get your next project started as soon as possible are listed below.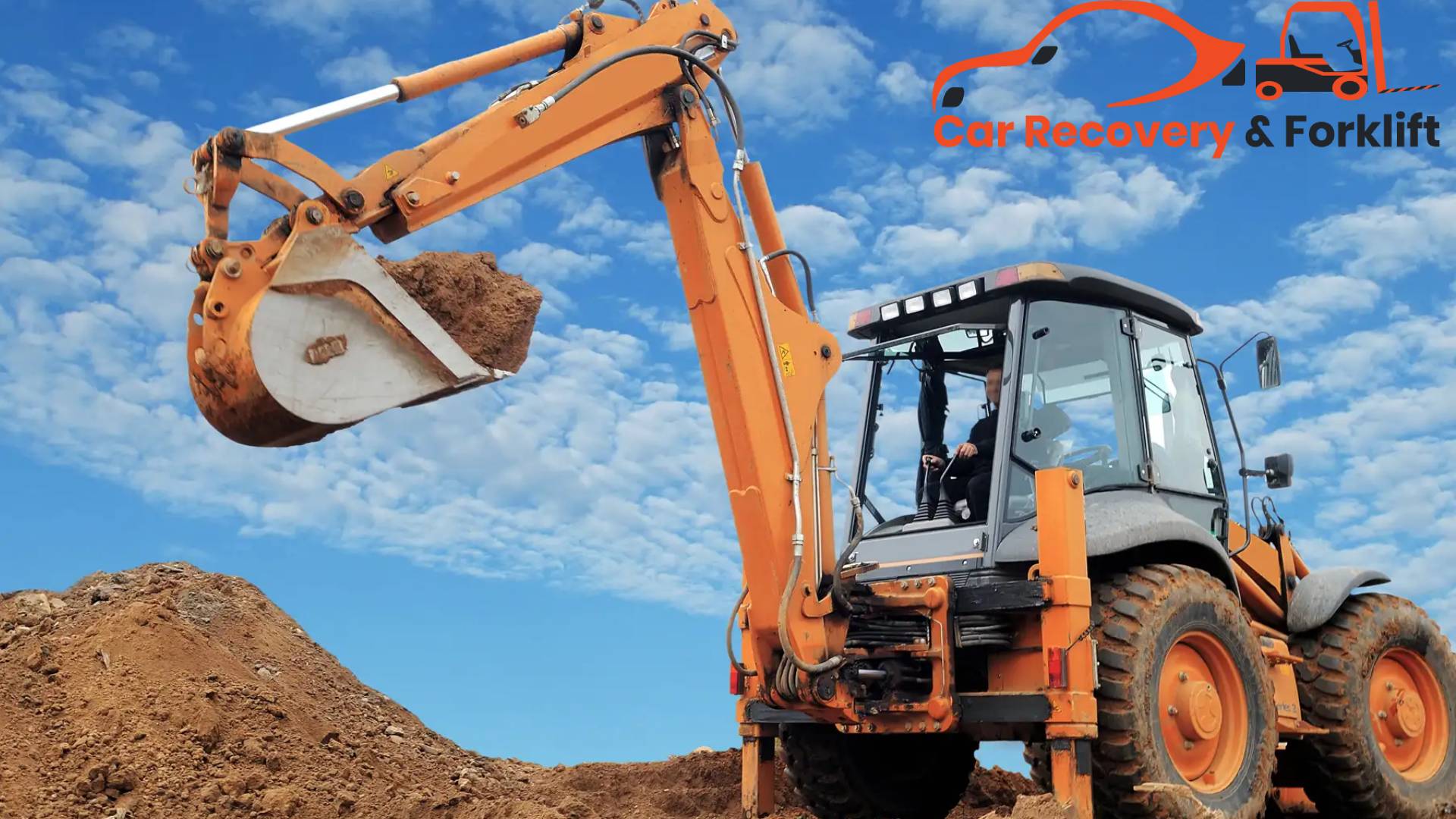 Read More: Hamdan Forklifts And Car Recovery
Excavators
There is a wide range of construction projects that employ excavators. If you're doing any of the following, renting an excavator can help: A mini-excavator might be your best option for a small construction project like
digging
trenching
 demolition,
construction plumbing. Mini-excavators are simple to acquire on-site and leave a significantly smaller footprint on residential and commercial land.
Loaders
For various industrial service tasks like transportation and heavy lifting, this kind of equipment is necessary. Our company stocks a diverse selection of loaders with a wide power range and significant bulk material management capacity.
Read More: Forklift Rental Dubai Industrial City
Generators
Generators are crucial for manufacturing and construction. These options are available to customers at rates and ranges that are affordable. Choose from options like briefcase-style generators and inverter generators.
Lifts
High-lifting equipment for a variety of weight scales can be found in abundance in our inventory. Choose from a variety of items, such as forklifts, boom lifts, scissor lifts, and various kinds of aerial lifts, to name a few.
Skid Steers
Skid steers might be the most cost-effective option for you if you have a larger construction project that calls for a variety of different pieces of machinery but your budget only allows for one. If you want to take advantage of many of its features, you should think about renting a skid steer:
Brush clearing
Site cleanup
Construction
Demolition
Excavation
Farming
Road construction and maintenance
Snow removal
Welding machinery
For high-quality welding tasks, invest in the right kind of equipment for short and long-term projects. Our range of welding-related options is extensive, varying for application, intensity, power, and size.
Air compressors
Air compression are a popular option for renting construction machinery in Dubai from our company. IN order to meet both short-term and long-term project requirements, make use of the highest-quality options for both unintentional and planned incidents.
Safety equipment- Access our inventory to get high-quality safety equipment necessary for different levels of construction-period protection measures. Common tools we offer for safety include situations like fire hazards, gas detection, and height/speed monitoring.
Cranes– This type of industrial equipment is highly crucial at construction sites. In our extensive inventory, you can find options here like truck-mounted cranes, crawler cranes, terrain cranes, etc.
Truck– For material transfer, garbage management, and labor service, choose from different types of trucks available.
Read More : Electric Forklift Vs. IC Forklift
Best Construction Machinery rental in UAE
In Saudi Arabia, Kanoo Machinery is the most popular rental company for construction equipment. It was established in 1960 and continues to provide powerful equipment for the Saudi people's use. We not only have the best business, but we also have a lot of construction equipment.
In addition, you will receive the best service and support when you purchase our high-quality products. To guarantee that our products are delivered to customers on time, we have more than 15 branches spread out throughout Saudi Arabia. In addition, we have been renting construction equipment for fifty years all over the world.