We provide all kinds of forklift rental and car recovery services all over Dubai.
Hamdan Forklifts Dubai provide the best Forklift Rental Service, Electric Forklifts, Diesel Forklifts, 4×4 Diesel Forklifts, Sports Car Recovery, Full Down Car Recovery, Car Recovery, Car Towing, Breakdown And Towing Services All Over Dubai 24/7.
Our dedication to customer service and diversity continues to attract new clients.
Our company was founded on a few core values, including honesty, loyalty, and compassion.
Our main goal is to be our client's first choice for all of their material handling needs by offering a personalized service based on loyalty and honesty.
Our customers are the most important aspect of our company. We strive for continuous improvement in all aspects of our business in order to reduce costs and increase productivity.
In terms of speed and quality, our forklift rental and maintenance services are unrivaled in the UAE. All of our service calls are handled quickly and courteously, with most service requests being handled within 3 hours. We also have the industry's best factory-trained shop and field service, mechanics. Our computer-tracked programmes are designed to reduce operating costs, which results in cost savings for you. All repair work is guaranteed for 50 days by our Service Department. Before beginning any work, we provide free estimates. We only do work that our customers permit us to do.
Hamdan Forklifts is committed to offering these great services:
We provide 3 Ton, 5 Ton, 7 Ton and 10 Ton Forklift with well experienced driver on monthly, weekly and daily basis all over the Dubai
We Also Provide 1 and 1.5 Ton Electric Forklift
Pick-up and delivery
Car Towing
Car Recovery Services
Flat Tyres
Jump Start If car not Starting
Battery Changing
Emergency Fuel Delivery
Pull out from Basement and Sand or Dessert
We Are Also Repairing All Kind of Vehicles
Sports Recovery
Flexible hours for scheduling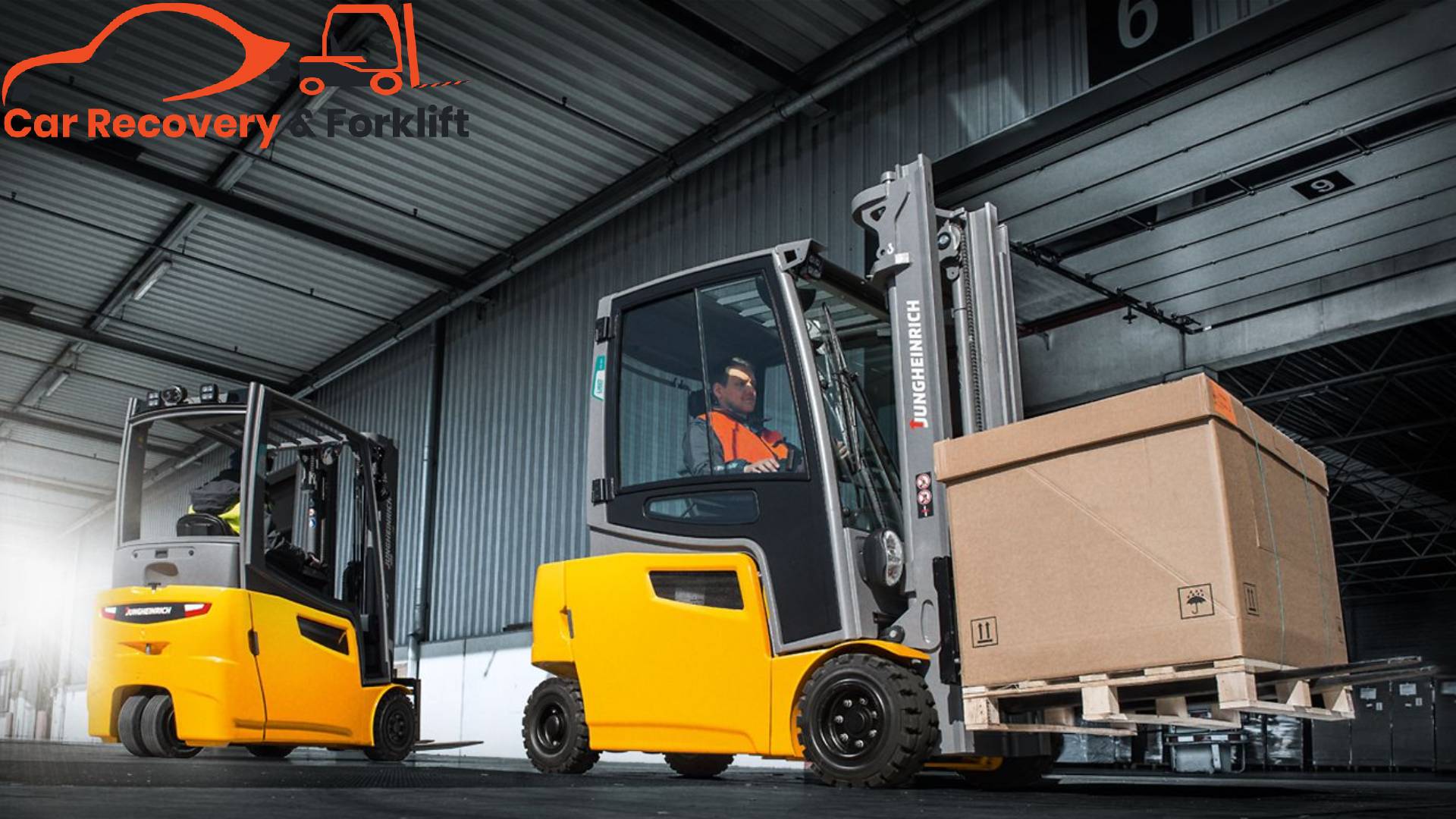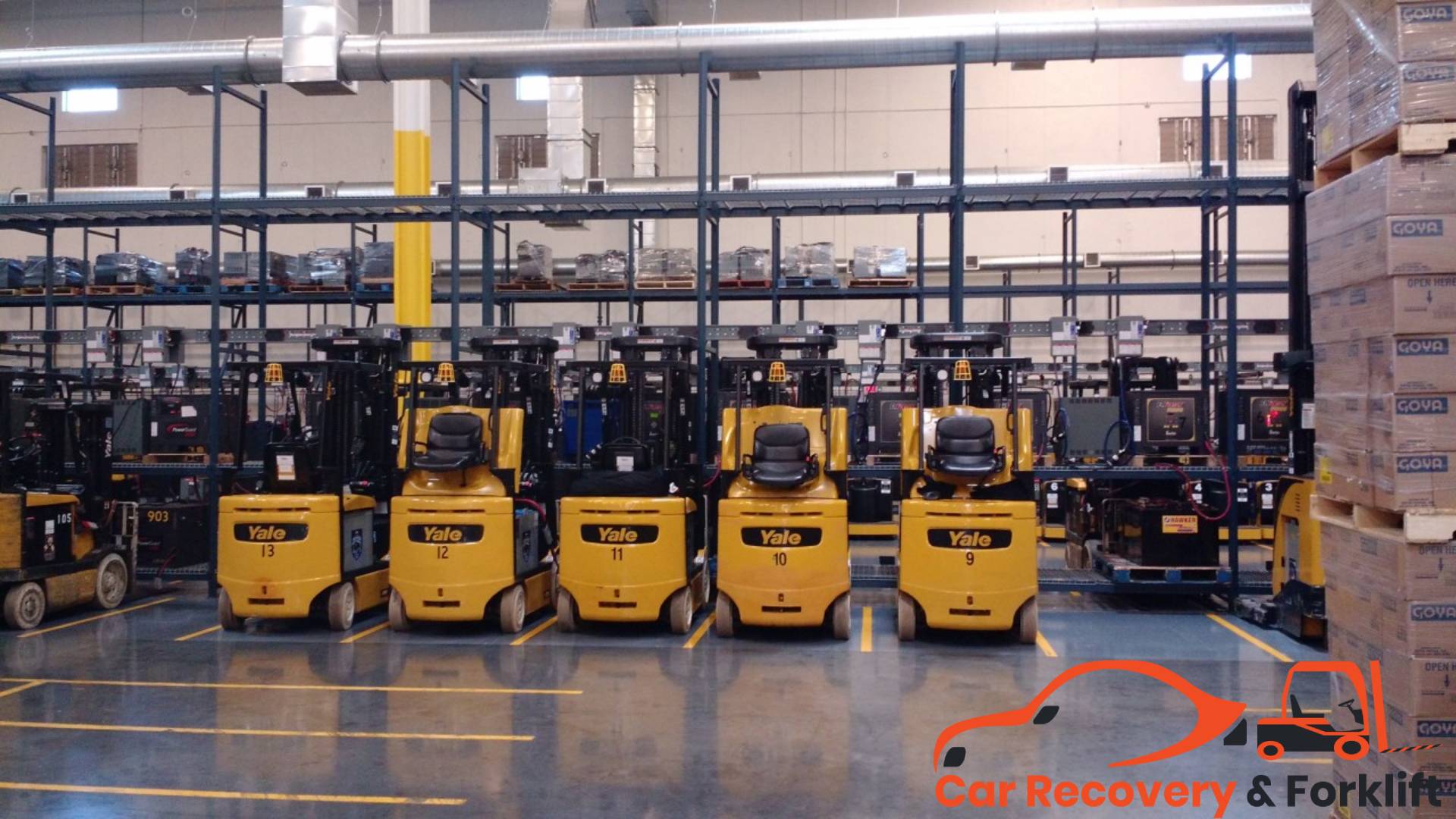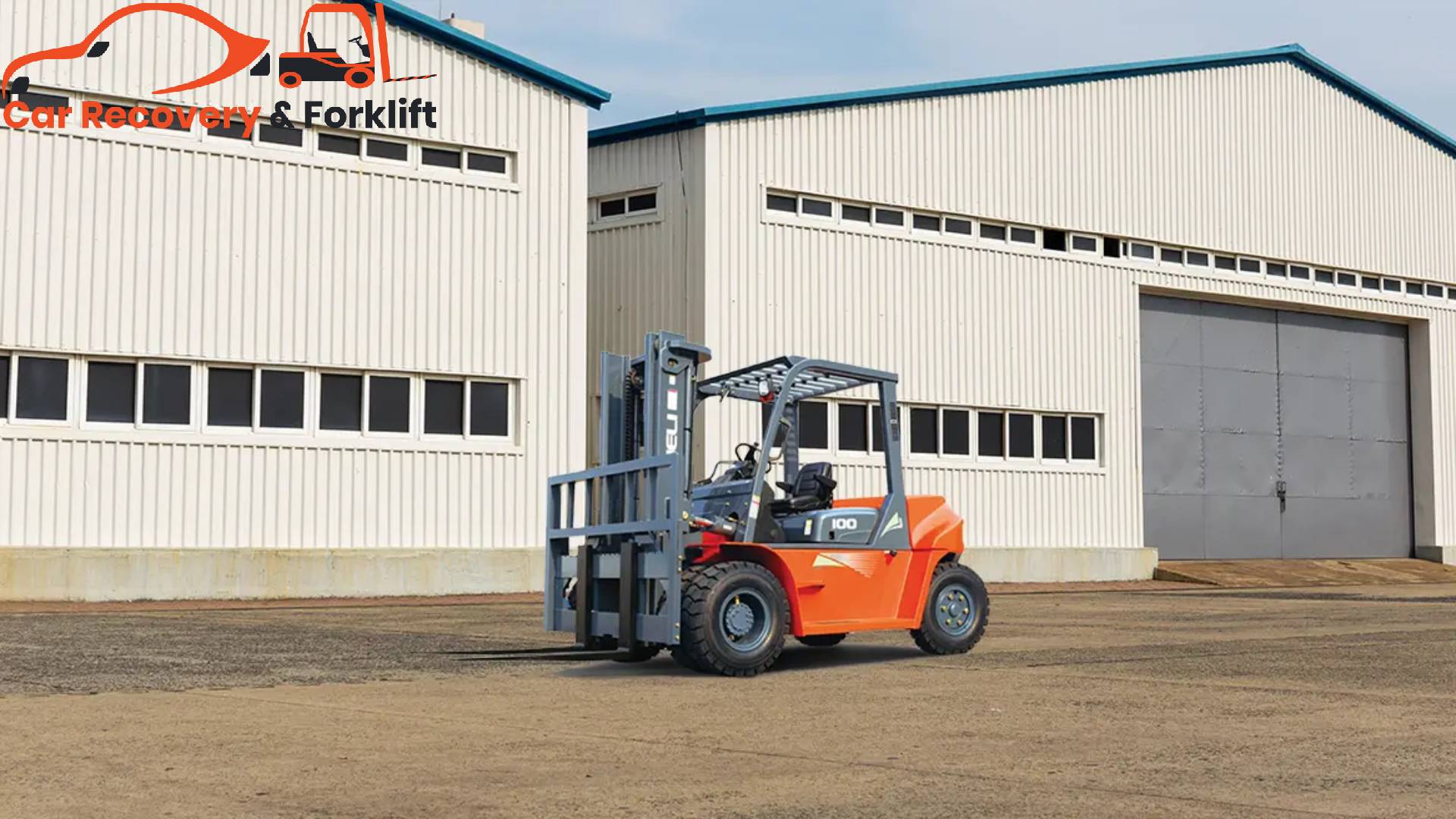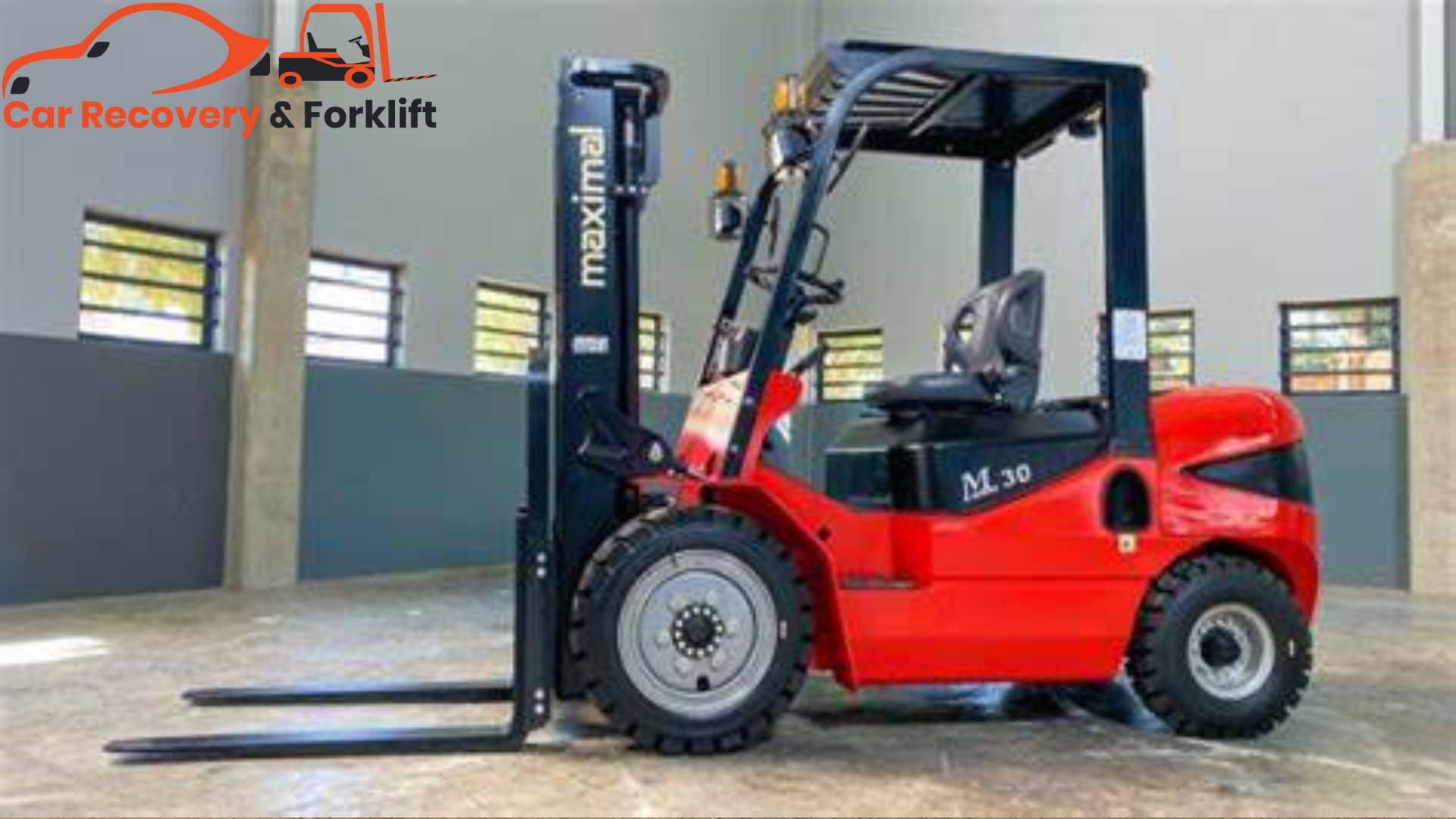 Hamdan Forklift & Car Recovery
We are serving our clients with best forklift rental and recovery services all over Dubai 24 hours with our professional staff.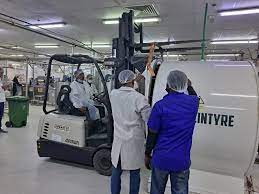 A wide range of lifting and moving services are available in Dubai from Hamdan Forklift, which rents a variety of forklifts in Dubai. To support a variety of organizations, we provide services that are both convenient and accessible throughout the UAE. We always have the best options that meet all businesses' requirements. Additionally, we offer specialized forklifts, such as diesel- and electric-powered explosion-proof models.
We have a variety of forklifts available for rent in Dubai that can accommodate your business's needs. The following is a list of some of the most in-demand forklifts that you can rent at reasonable rates to boost productivity.
You can find almost all major manufacturers' forklifts with the latest technology on rent in Dubai like Toyota, Crown, Yale, Hyster, Nissan, etc. Forklift Rental Dubai services are very beneficial for small-scale businesses because they don't have to spend much money on buying the machines which they won't use frequently but still if they want they can rent the machinery on a per-day basis or per month basis as per their requirement and demand.
For example: If your company needs a machine that is capable of lifting 20 tons then you should hire one that has this capacity so that you don't have to buy a new one every time when it's required by your clients; similarly, if there is no need for carrying heavy loads then it would be better if you go for smaller ones which cannot carry more than 5 tons of load but still effective enough for daily work at home office or commercial premises around town area where no tall buildings exist nearby (for example - building heights above 10 stories).
The rental of forklifts in Dubai is becoming increasingly popular. The advantages of renting these machines are many. You can rent them for short periods and then return them at your convenience. It also saves you money as you don't have to buy them outright, but only pay for the days that you need them on rent. If you are looking for a reliable source of forklift services.
All of the aforementioned forklifts are available for rental in Dubai from our company. One of the best companies in the UAE that provides rental services for forklifts is Hamdan Forklift. Because we have crew members who have been trained and are well-versed in forklift technology, we are able to meet any complicated lifting and moving requirements.