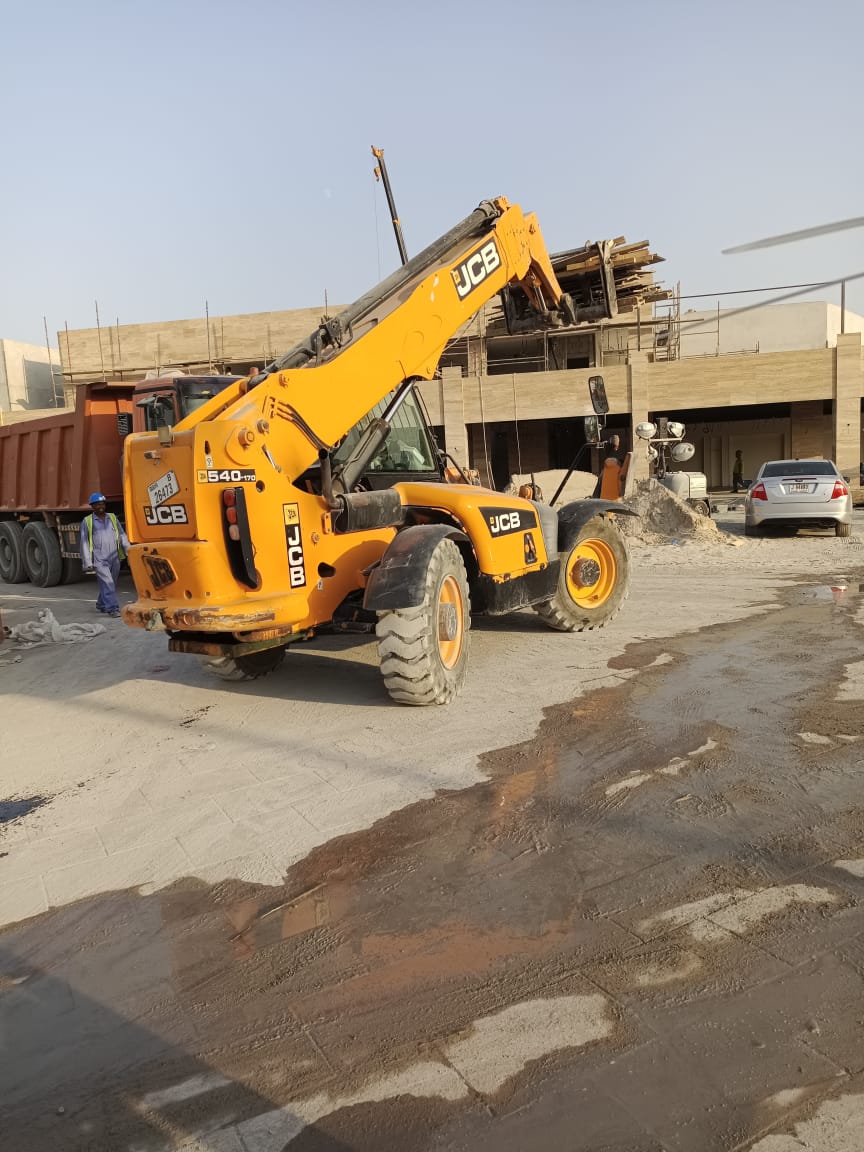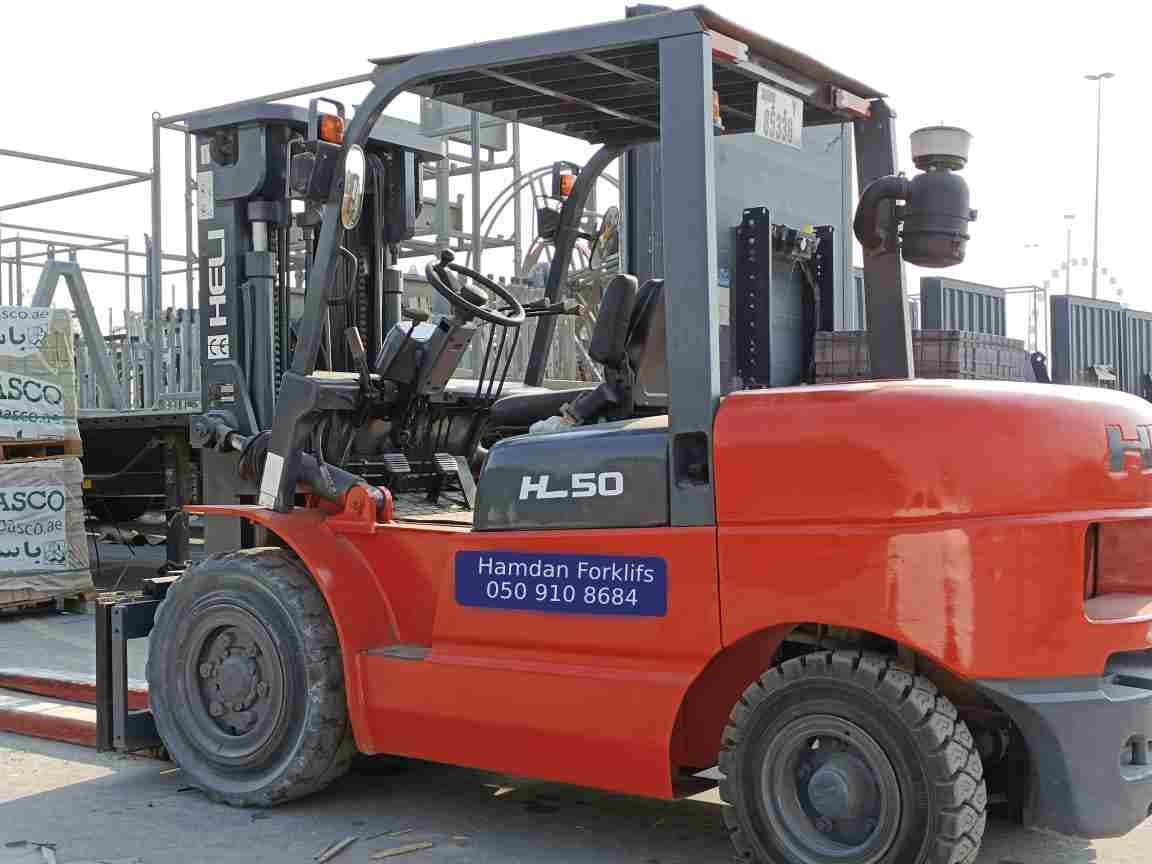 ABOUT US
Hamdan forklifts rental offer best heavy boom loaders, 1-10 Ton Electric, Diesel Forklifts and telehandlers at rent in al qouz, Deira and all over Dubai.
Best Forklift Rental Dubai, Electric Forklifts Rental, Diesel Forklifts Service, 4x4 Diesel Forklifts, Hamdan Forklifts Services, Reliable Forklift Rental, Dubai Forklift Solutions, Top Forklift Providers, Quality Forklift Rentals, UAE Forklift Hire.
Best and quick Forklifts Rentals. I love it !
WHAT WE DO
Our Services
Hamdan Forklifts Rental And Car Recovery is the best service Fast and affordable prices with professional and qualified staff. 24 Hours Forklift Rental and Car Recovery service all over Dubai.
Meeting Your Forklift Needs in Dubai
When businesses in Dubai require material handling equipment, Hamdan Forklifts provides the ideal forklift rental solutions. With over 30 years serving customers across Dubai, Sharjah and Ajman, we have the largest forklift rental fleet to meet your needs.
Our extensive range of diesel, LPG and electric forklifts from 1 to 10 tons lifting capacity are available for short or long term rentals. Major forklift categories include:
Electric Forklifts: For indoor use, electric forklifts ranging from 1.5 to 3.5 tons capacity provide emissions-free operation. Ideal for warehouses, factories and other enclosed spaces.
Rough Terrain Forklifts: With pneumatic tires and durable construction, these larger forklifts from 4 to 10 tons lifting capacity are designed for outdoor construction sites and uneven terrain.
Counterbalance Forklifts: The most common forklift type with up to 6 tons capacity for general warehousing and loading operations. Both cushion and pneumatic tire models available.
Powered Pallet Trucks: Compact electric pallet jacks under 2.5 tons capacity efficiently move pallets across short distances and tight spaces.
With branches across Dubai including Dubai Investment Park, Al Quoz and Dubai South, Hamdan Forklifts can deliver rentals conveniently to your business location when required. Our highly trained service team also provides maintenance and repairs to ensure optimal uptime.
Forklift Rentals According to Your Needs
The material handling experts at Hamdan Forklifts take the time to assess each customer's specific requirements, facility layout and typical loads. We then recommend the perfect forklift rental to improve your handling productivity. With personalized consultation, we provide the ideal lift truck specially suited for your needs.
Safety First Through Operator Training
The safe operation of forklifts is a top priority. That's why Hamdan Forklifts includes comprehensive operator training with all forklift rentals. Our experienced instructors provide classroom and hands-on training at your location to cover:
Proper load handling procedures
Maintaining stability and control
Fueling/charging protocols
Pre-operation inspection
Hazard avoidance
This helps ensure your team operates equipment properly to avoid accidents and minimize risks. Upon completing training, operators receive certification cards to verify their forklift qualifications.
Affordable Short or Long Term Rentals
To provide flexible forklift access, Hamdan Forklifts offers these rental terms structured for your needs:
Daily rentals – For occasional one-off jobs
Weekly rentals – For typical project durations
Monthly rentals – Ongoing long term needs up to a year
With transparent rates, you only pay for the rental time you need. We can also customize rental periods for any unique requirements.
Hamdan Forklifts & Car Recovery Services
We currently operate over 100 forklifts with capacities ranging from 1 to 25 tons throughout the United Arab Emirates in sectors such as food and beverage, logistics, fabrication, chemicals, exhibitions, defense, and oil and gas. All of our forklifts are operated by skilled safety-trained personnel and have Load Test certificates as well as the necessary statutory and regulatory compliance.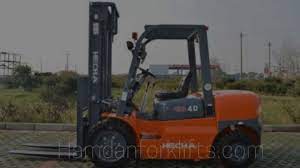 Electric Forklift For Rent
Electric forklifts for rent are a great way to help your business grow. For example, if you're looking to expand your business but don't have the resources or budget for a new warehouse, electric forklifts can be an affordable option. They'll allow you to get more work done and make sure that everything is going smoothly.
Electric forklift rental comes in many different forms: some of these include models that move material around warehouses while others are meant specifically for moving items between rooms within those warehouses (such as between floors). While there are many different types available today, each type has its own unique features which can make it easier or harder depending on what needs they're trying to meet specific goals within their organization.
---
Forklift Rental Al Quoz
Al Quoz is located in Dubai, United Arab Emirates. It is one of the most important areas of Dubai and you can get there by car or public transport.
The rent a forklift in Al Quoz area is very popular because it has many companies that offer this service to their customers. There are lots of different types of lifts available for rent so you can choose which one suits your needs most closely!
If you're planning on moving some goods or materials,Hamdan Forklifts be the perfect solution.  Choose Hamdan Forklifts rental dubai company is specialized for Electric, Diesel and customized forklift rental services in Dubai. Offer 24/7 services.
---
TESTIMONIALS
What People Say
Exceptional service by Hamdan Forklift Rental! Their forklift was just what we needed for our project. The driver was skilled, and the pricing was fair. Will definitely be returning for our future needs.
Kudos to Hamdan Forklift Rental Company! Their forklift made our warehouse relocation smooth. The driver was prompt and courteous, ensuring a hassle-free experience. I highly recommend their services to others.
Hamdan Forklift Rental exceeded expectations! The forklift was in excellent condition, and the driver was professional. Their service played a pivotal role in our event setup. I'm grateful for their efficiency and recommend them wholeheartedly.
---
Reliable Solutions That Improve Performance
Whether you rent or buy a Hamdan forklift, you can expect the same level of performance. Heavy-duty designs make all Hamdan forklifts suitable for demanding applications.
We actively monitor each truck's performance throughout its lifespan and actively manage the turnover of our equipment rental fleet. In order to guarantee consistent performance and dependable operations, our rental lift trucks are maintained to the highest standards in the industry and go through extensive pre-rental inspections.
Although each machine is unique, forklifts with more than 10,000 hours typically rank high.In light of eight-hour business days, a life expectancy of 10,000 hours implies most machines will keep going for around five years.Top-brand forklifts can last up to ten years or 20,000 hours.
To avoid being charged for keeping the equipment beyond the terms of your rental agreement, call the dealer as soon as you finish your rental. They will work with you to set up a get time.
The majority of forklift rental businesses will be accountable for any equipment maintenance. However, to ensure that this is the case, it is a good idea to double-check with the rental company.
Not being liable for the upkeep of your rental hardware is an incredible benefit of leasing over possessing as it eliminates that additional cost for you.
The capacity of a forklift is its capacity to lift a certain amount of weight.Around 3,000 lbs. are the lowest capacities.and can weigh more than 50,000 pounds.
Toyota: For more than 50 years, Toyota has provided North American businesses with forklifts.
Yale: Yale has given lift truck hardware starting around 1875. …
Hiab: It's possible that Hiab is best known for its truck-mounted forklifts.
Hyster: Hyster's forklifts are well-known all over the world.
The Following are the things that we aware of while operating:
The machine's load capacity
 The kind of  load to be handled are listed in the machine's load chart.
To handle the loads correctly,
Look at the surrounding area of the operating place.
Contact us quickly to ensure you aren't charged for additional time and we'll assist you in making plans for a return.
why to Choose Forklift Rental in Dubai?The primary purpose of a forklift is to transport heavy loads over long distances over a variety of terrain.It saves time and effort when lifting, carrying, and transporting materials and is useful for projects that require a lot of materials in different locations.
Forklift Rental Near Me
Electric forklifts are more environmentally friendly than gas-powered forklifts. They have a smaller carbon footprint and can be powered by renewable energy sources, such as solar or wind. Electric forklifts also tend to be quieter than gas-powered ones, which makes them more comfortable for your employees and customers.
Electric forklifts are easier to maintain and repair when compared with gasoline-powered models because they don't require oil changes or spark plugs that need replacing every so often.
---
Since 2017, Hamdan Forklift and Car Recovery has been the only forklift rental company With Car Recovery Services in the United Arab Emirates. We take great pride in providing the best all-in-one solution for materials handling.Our customers come from a wide range of industries.We take good care of our customers' needs, which is why we are currently one of the best forklift rental companies in the UAE.
We have been providing UAE businesses with materials handling solutions for over five years, so we know what to expect given the fast-paced nature of UAE businesses.
A vehicle used in the industrial sector is called a forklift. With its power-operated front platforms, it has a lot of strength and power to lift heavy objects. The venue is a structure that looks like a fork and can handle a lot of lifting and moving. Forklifts can be powered by diesel and electric batteries as well.
our main services are Electric, diesel and Heavy forklifts on rental in Dubai. Contact us further details.
Hamdan forklifts Rentals LLC provides best Quality Services for Electric, diesel, 4×4 forklifts, and heavy boom loader forklift on rental bases in ALL UAE. We offer helpful and open administrations throughout the UAE to help various associations. We always have the best options that meet all businesses' requirements. Additionally, we offer specialized forklifts, such as an explosion-proof diesel-electric battery-powered model.
THE BLOG
Our Recent News
Latest News