forklift rental in abu Dhabi
Hamdanforklift is the leading company engaged in the rental and sale of forklifts, lifts, material handling equipment & containers. We have expertise and experience in this field for several years now & we are looking forward to offering our services to our clients with great satisfaction.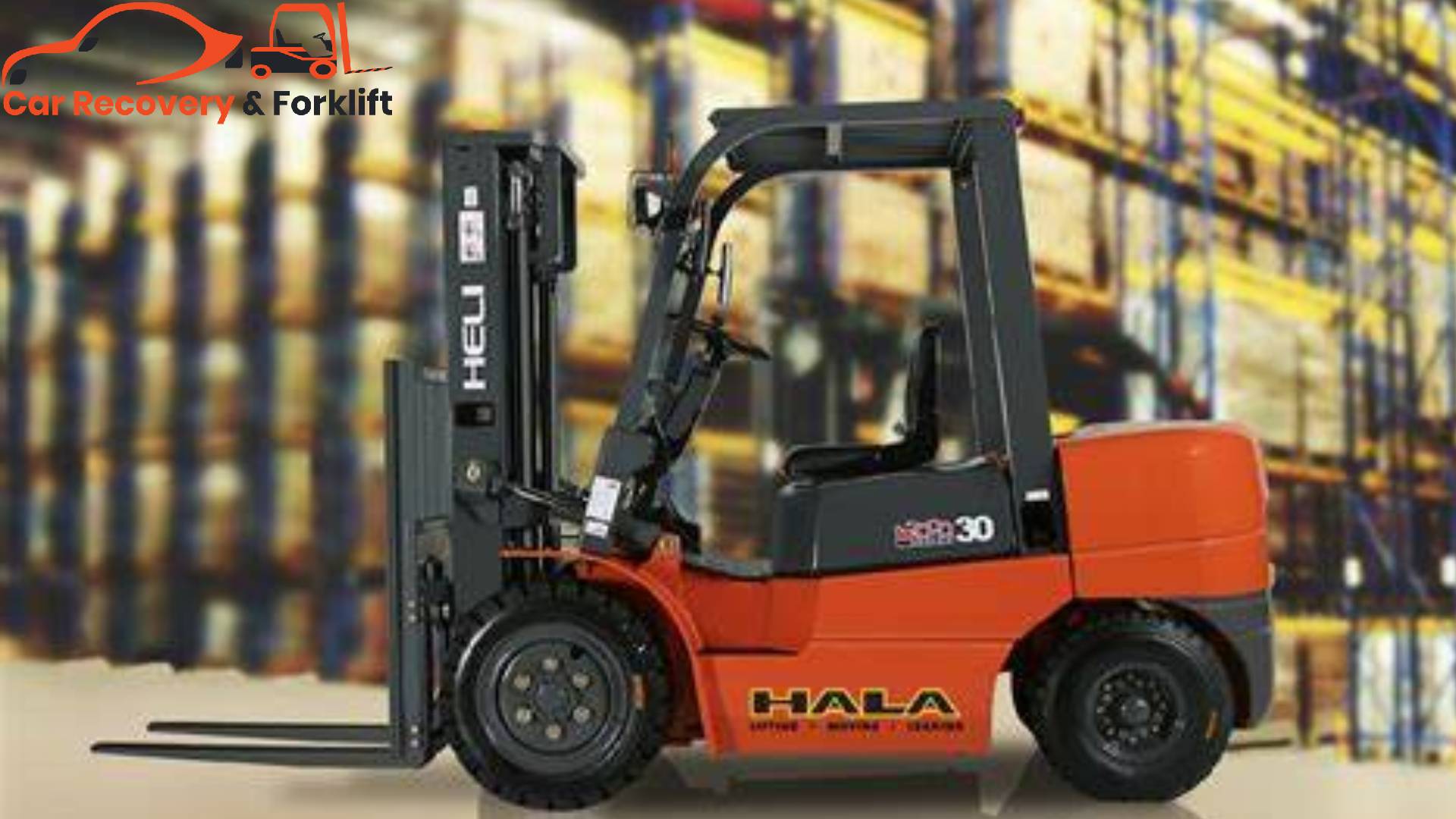 forklift rental in abu Dhabi
Forklifts are a great way to move large or heavy objects around. They can be used for jobs such as moving materials, equipment, and supplies from one place to another.
Forklift rental is an excellent option for businesses that don't have their own forklifts but need one for short periods of time. A forklift can be rented out on a daily basis or as part of a long-term contract with us at Hamdanforklift.
Forklifts are one of the most important machines that you can hire if you are looking to move goods around hamdanforklifts. It is used for transporting heavy loads, so it is very important that the company that you hire has experience dealing with forklifts and their usage.
You should also consider where the forklift will be stored when not in use; this can help prevent damage or theft from occurring over time.
Forklift Per Month Abu Dhabi
There are a number of forklift rental companies in Abu Dhabi, and each has its own different prices. However, there are some general rules you can follow when hiring a forklift:
Always make sure that your company is insured before agreeing on any price or making any arrangements with them. You will also want to check their reputation online by looking at customer reviews and past experiences with other customers who have hired these companies.
Make sure that whatever equipment you choose is compatible with the job at hand so that it works correctly when needed most – especially if it needs regular maintenance (which could cost more).
Forklift Sale in Abu Dhabi
If you are looking for a forklift for sale in Abu Dhabi, we have the perfect solution. We offer a wide range of forklifts for sale in almost all parts of the world including Dubai, Saudi Arabia, and Qatar.
Our fleet includes:
Compact Forklifts (1-5 Ton)
Heavy Duty Forklifts (6-10 Ton)
If you're interested in any of these models, please contact us at [email protected]
Diesel Forklift Hired in Abu Dhabi
Diesel forklift hire is a good option if you want to move heavy loads around. The diesel forklift can be used in industries like construction, mining, agriculture, and manufacturing. It's also used in warehouses, factories, and other industrial settings.
Electric Forklift Hired in Abu Dhabi
Electric forklifts are a great way to get around without having to worry about moving heavy objects. They're also great for transporting more than one person, making them ideal for warehouse jobs or small businesses that need more than one person working on the job at once. Electric forklifts come in all types of sizes, including electric pallet trucks and electric loaders. Some have an onboard computer system that controls their speed and direction while others just rely on manual control via a joystick or handlebar lever that you turn when needed.
Forklift Rental Service in Abu Dhabi
You can get your forklift rental in Abu Dhabi through Hamdanforklift. We have a wide range of forklifts, which we can offer to you at an affordable price. Our team will make sure that you get the best unit for your business or project and that it meets all safety standards set by the law.
Forklifts Hire & Repair Service Provider in Abu Dhabi
We are the leading provider of forklifts, we have a large fleet of forklifts that can be hired on a daily basis to meet your needs. Our service is second-to-none and we provide our customers with the best quality services at an affordable price.
We have been providing our services since 2009 and have gained a lot of experience in this field over these years. Our team consists of highly trained professionals who know how to deal with any situation that may come up during your project or job site visit.
Who provides the Best Forklift Rental In Abu Dabhi?
We at Hamdanforklifts, offer the best forklift rental service in Abu Dhabi and other emirates. Our fleet of forklifts includes new & used forklifts ranging from 10-ton to 40-ton capacity. We also have the most affordable prices for our customers which can be availed through many channels like online or by phone call.
We make sure that our customers get their requests fulfilled quickly so that they do not have to wait any longer than necessary for their requirements. The reason behind this is our highly efficient team who takes care of every little detail related to your project without fail or delay; it also helps in saving time & money as well as increasing productivity levels at the workplace with less wastage due to lack of proper maintenance practices
Where Forklifts Can be used
Forklifts are used to move materials and products, such as heavy objects or equipment. They can be powered by diesel or electric motors and they can be moved by a driver or remote control.
For example, if you want to move some boxes from one place to another in your warehouse then you need a forklift. This type of equipment is used for lifting up heavy items so that it does not damage the floor underneath them when being transported from one location on the flooring system into another area of your warehouse building where there's no space left between each other due to its size (which means less room available).
Conclusion
Forklifts are one of the most important pieces of equipment in the industrial sector and they are used for lifting heavy goods. The forklift rental and leasing services in Abu Dhabi can be availed from us. We provide all types of forklifts including petrol, electric and diesel models at very reasonable rates