How to get a forklift license in UAE
A forklift is a tool that has been around for decades, but it's only recently become popular in the United Arab Emirates. There are many forklift operators who want to obtain their licenses so that they can work in the UAE. However, before you can apply for your forklift license there are some requirements that need to be met first. Here we will explain how to get one step by step: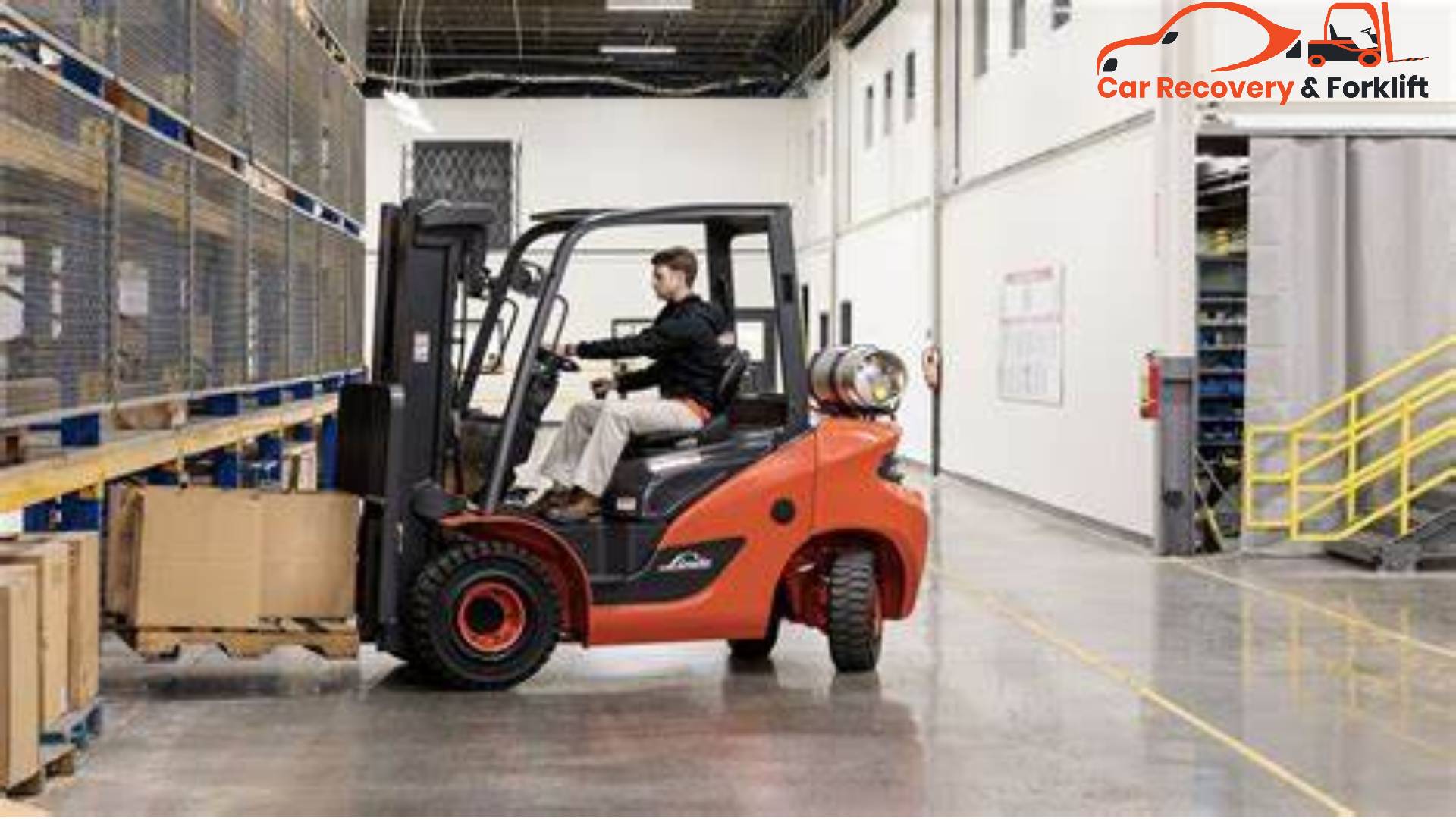 Forklift License in UAE
A forklift license is a mandatory requirement for anyone who wants to operate a forklift. It can be obtained from the Dubai Municipality or any other government agency that issues it, depending on your country of origin. If you do not have this document and wish to work in other countries, then it's necessary that you obtain one before working with heavy machinery or any other similar equipment such as cranes and forklifts.
A forklift operator must have at least 1 year of experience behind them before taking up this course because without proper training there will be no way for them to learn how best to use their new tool properly without causing damage to either themselves or others around them (including themselves).
Requirements
To get a forklift license in UAE, you must be:
at least 18 years old
hold a driver's license. If you don't have one yet, you can get one from the Ministry of Interior (MOI). The MOI issues licenses to foreign citizens who want to drive in the country. You'll need your passport and residency card or visa as well as proof of identity and address.
have no criminal record and meet medical requirements if applicable (see below).
How to get a Forklift License in Dubai?
To get a forklift license in Dubai, you should go to the Dubai Municipality office and present your passport, NOC, and CV. You will also need to bring a copy of your UAE driving license with you as well as a medical certificate if required by them. These documents can be downloaded from their website or purchased at any travel agent's office.
Lastly, make sure that you have an Emirates ID card before visiting any government offices such as the Immigration Department or Ministry Of Cabinet Affairs (MCA). This is because they require proof that you are officially registered within the country which means having an Emirates ID Card should suffice for now until further notice!
How to get a Forklift License in Sharjah?
To get a forklift license in Sharjah, you will first need to register with the Ministry of Labour and Social Affairs. You can do this online by following the steps below:
Go to their Website Visit our site Hamdanforklifts and click on "Register as an employer"
Once you're there, choose "Register as an employer" from the menu on the left-hand side
Select "Employer Registration" under the Businesses section
Once you have completed these steps, your company will be added to the list of registered companies in the UAE
How to get a Forklift License in Abu Dhabi?
If you have a forklift license in the United States, then getting one in Abu Dhabi will be easy for you.
If you don't have a forklift license yet and want to get one for your business or yourself, then this article will help guide you through the process of getting one in Dubai and other cities in the UAE.
Get Your Forklift License Before You Start Working With Trucks In UAE
The Best Institute for Forklift Training in UAE
The best forklift training institutes in UAE are listed below:
Sharjah Institute of Technology (SIT) – Sharjah, UAE
A1 Training Center – Dubai International Academic City, UAE
International Driving School & Driving School Abu Dhabi – Abu Dhabi, United Arab Emirates
If you want to learn more about getting a forklift license in Dubai, read this article on how to get a forklift license here.
You need formal training and practice to obtain the forklift license.
To get a forklift license, you need to:
Have formal training and practice. The best way for you to learn is by getting a job as a trainee and working your way up. The best place for you to do this is at a forklift training school, which will teach you all about the operation of forklifts.
A forklift license is essential for any person who wants to operate a forklift truck in UAE. If you are looking for how to get a forklift license in Dubai, Sharjah, or Abu Dhabi then this article is for you. This article will explain all the details about getting a forklift license from your home country and from UAE.